This shop has been compensated by Collective Bias, Inc. and its advertiser. All opinions are mine alone. #BleachBetter #CollectiveBias
Whoever said you can't wear white after Labor Day is crazy! Those old school rules no longer apply, as winter white continues to rule and we ladies can strut our stuff in our favorite white styles. While I encourage you to keep your whites on rotation as we head into fall, here are some tips to make sure you are doing it in style.
5 Tips to Wear White After Labor Day:
Switch Those Jean Shorts for Jeans
You can easily keep wearing all of your favorite white tops this fall. All you need to do is trade in those jeans shorts for some regular jeans. Depending on what kind of shoes you like, you pair your jeans with flats, platforms or your favorite fall boots. If you choose a darker denim, the white top will pop even more!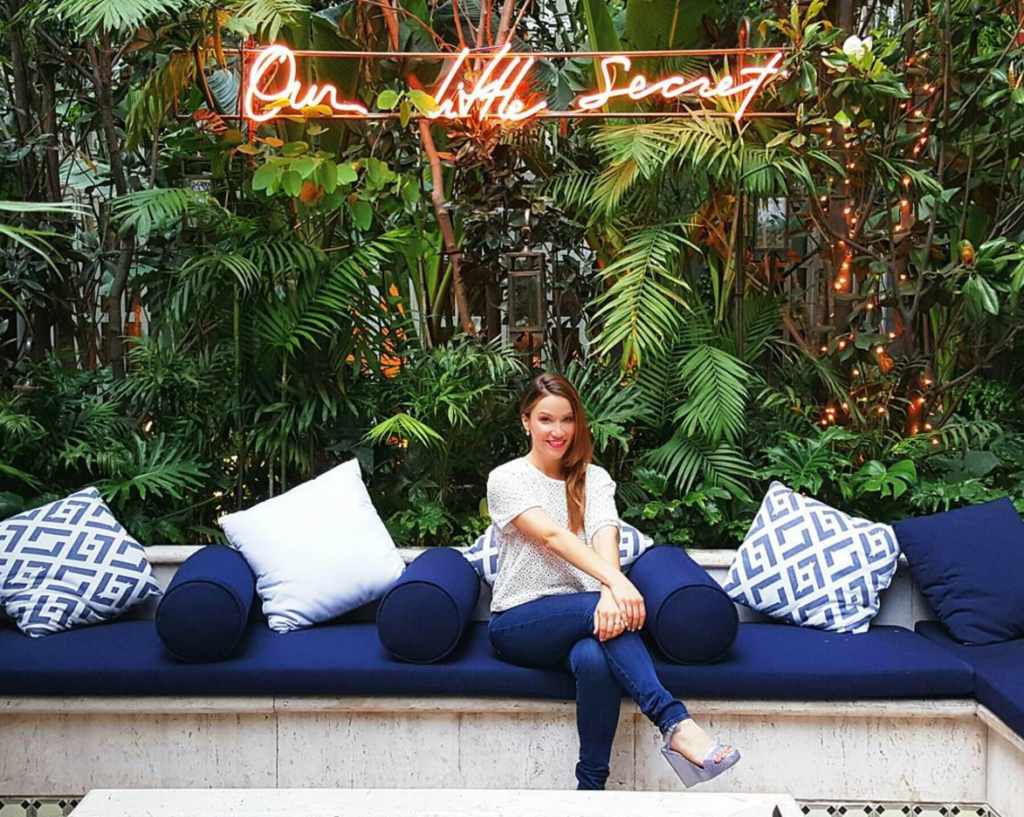 Layer Your Favorite White Top or Dress with a Dark Jacket
As the temperature drops, you can add a leather or suede jacket to your white top or dress and easily transition to fall. I'm a big fan of white and black together, so I love the way a white tank looks with a black leather jacket, but a white tank will really go with any color jacket you prefer. It could also be fun to play around with some deep mauves or a burgundy. I love the way you can instantly see the added sophistication when you add the black jacket. This screams #GirlBoss!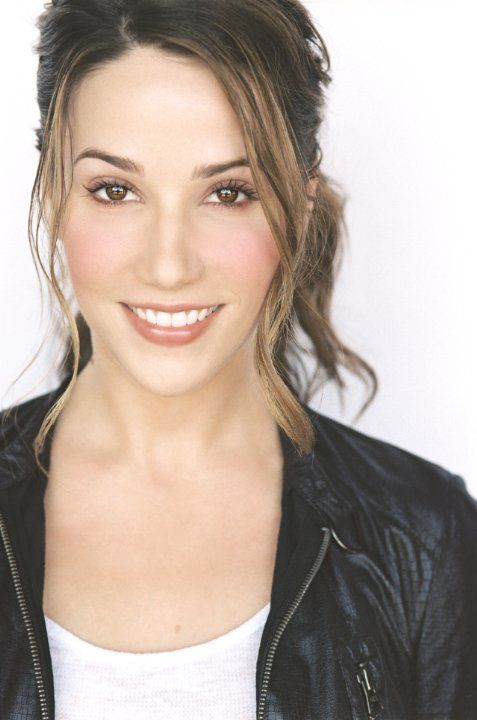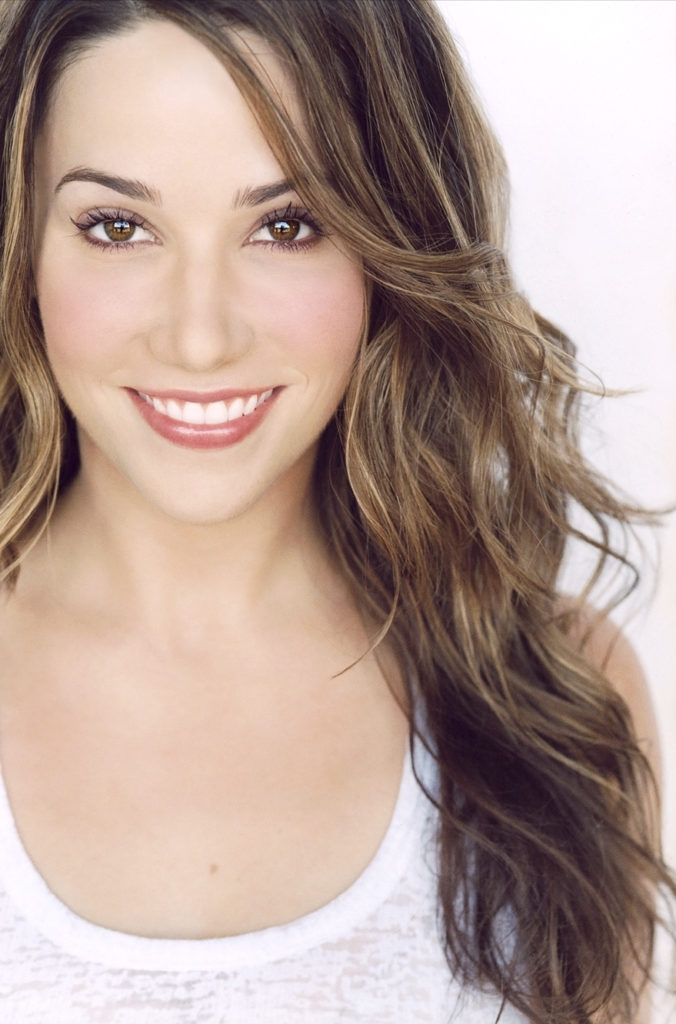 Pair Your Favorite White Jeans with Dark Shoes or Boots
You can absolutely keep working those white jeans for the months ahead. Just be sure to style them with a dark flat or wedge or your favorite pair of fall boots. Also, I suggest a darker top so the white really shines!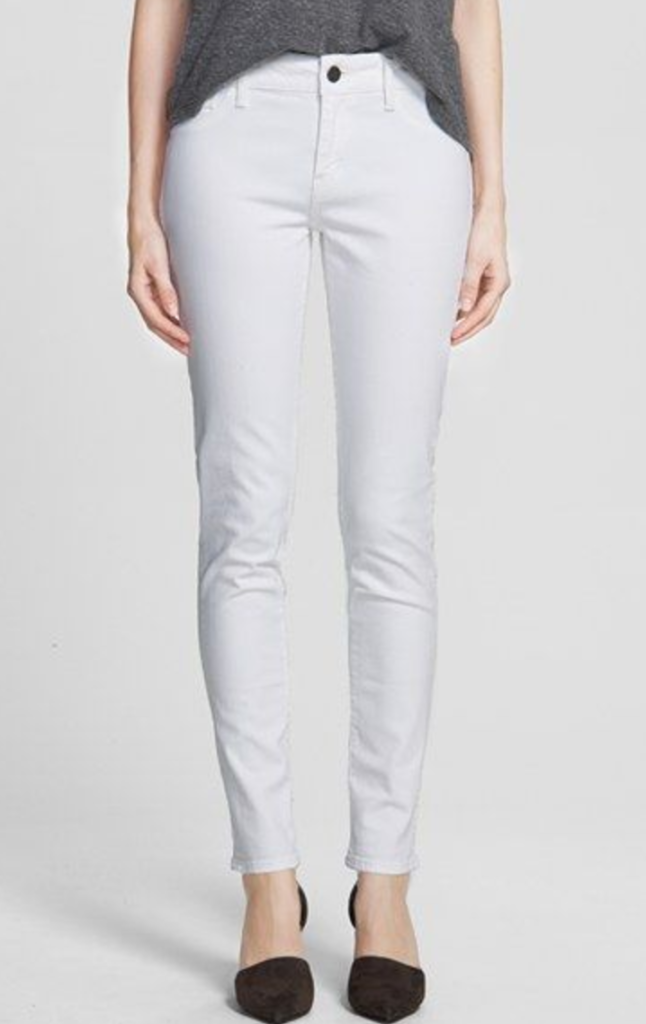 Spice up your Favorite White Dress with Fall Accessories
Are you not ready to put away your favorite LWD aka little white dress? Don't stress because you don't have to! Switch out those sandals for some chunky wedges or a funky print. You can also throw on a fun jacket; why not try leather or a daring print? Just do you, Girl, and have some fun with your fashion!

Use Clorox Bleach with CLOROMAX
Keep Those Whites WHITE! No one wants to see faded whites with stains. I use Clorox Bleach with CLOROMAX to keep my clothes whiter longer*! I used to be intimated by bleach, but my husband really encouraged me to start using it, and oh what a difference it makes. Once I discovered Clorox Bleach with CLOROMAX and saw the benefits of its enhanced whitening power*, I knew I found the best bleach for me! And if you are wondering how to start using bleach in your laundry routine, head on over to Clorox's website for detailed instructions for all types of washing machines. You can even take a quick and easy test to make sure your garment can be bleached! It is also super easy to find Clorox Bleach with CLOROMAX for my fellow Target shoppers. I just drove 5 minutes to my local Target and easily found it in the cleaning section.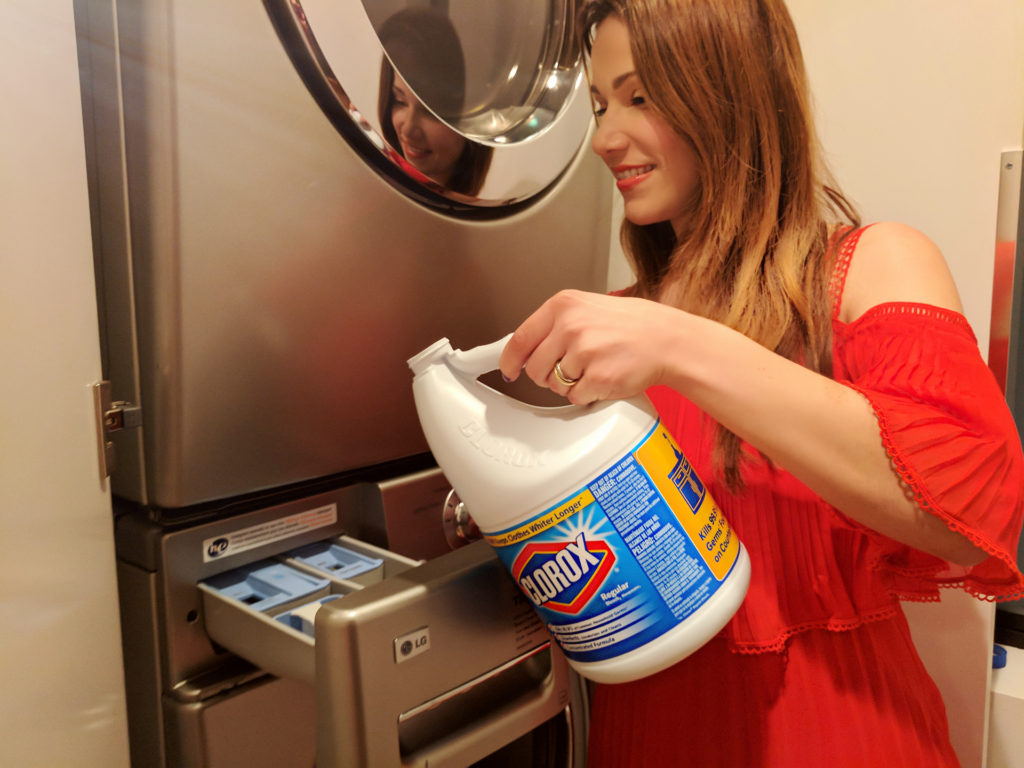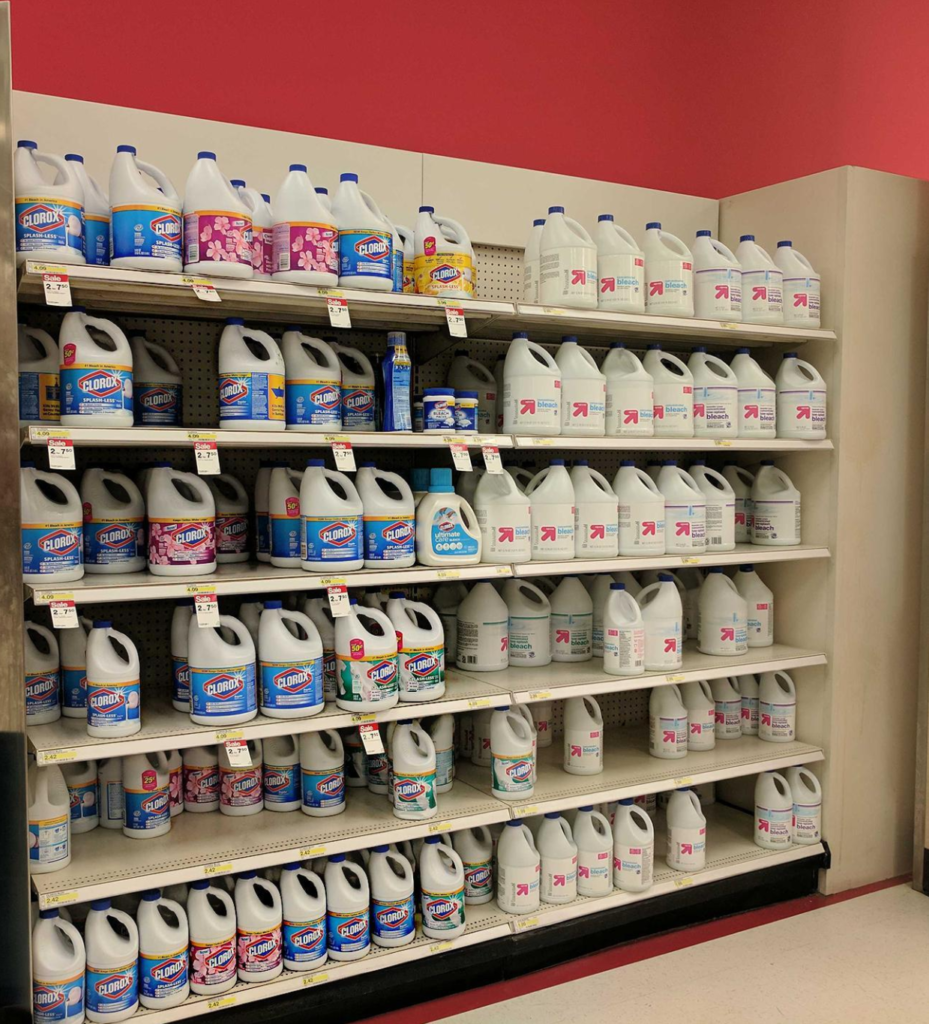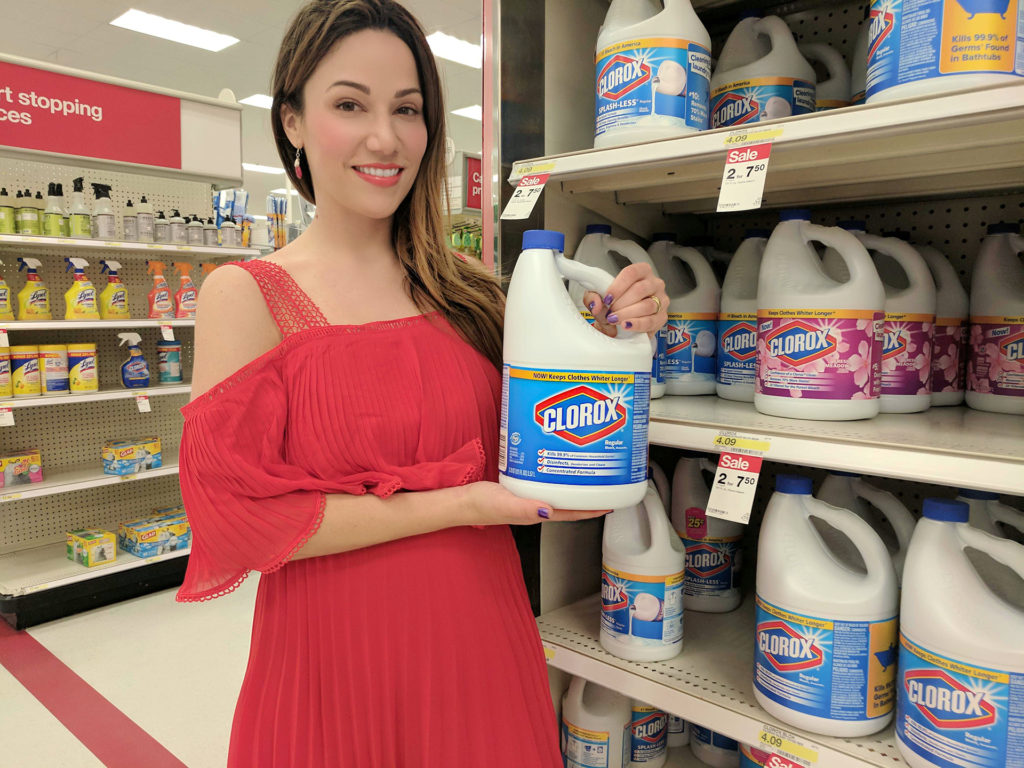 I hope you've enjoyed my tips and that you feel inspired to continue wearing white well after Labor Day. I also hope you reap the benefits of better whitening* using Clorox Bleach with CLOROMAX.
*based on stain removal vs. detergent alone