New Orleans is one of my absolute favorite cities. The food, culture, nightlife and history always seduce me! Many people think of New Orleans as a party destination, but it is also an incredibly romantic city. So I've put together this detailed guide for you on how to plan a romantic getaway to New Orleans!
Where to Stay
New Orleans has tons of hotel options, but where you choose to stay is the most important decision. In the past, my friends have stayed in the InterContinental New Orleans hotel and said they love it there but I've recently fallen in love with the luxurious Windsor Court Hotel. This hotel is a romantic sanctuary just steps from the historic French Quarter. Upon entering this incredible property, you get an immediate taste of French elegance and sophistication. The Windsor Court Hotel has a stunning rooftop pool, lavish spa, excellent fitness center, an award-winning restaurant, lounges and even a tea room. The staff is especially accommodating in helping you plan any special moments while in New Orleans. The Windsor Court Hotel truly goes that extra mile for its guests. Another great feature is its oversized rooms. They are so wonderful to come back to after a busy day of sightseeing and especially fitting when you prefer dining in your very own spacious room or suite.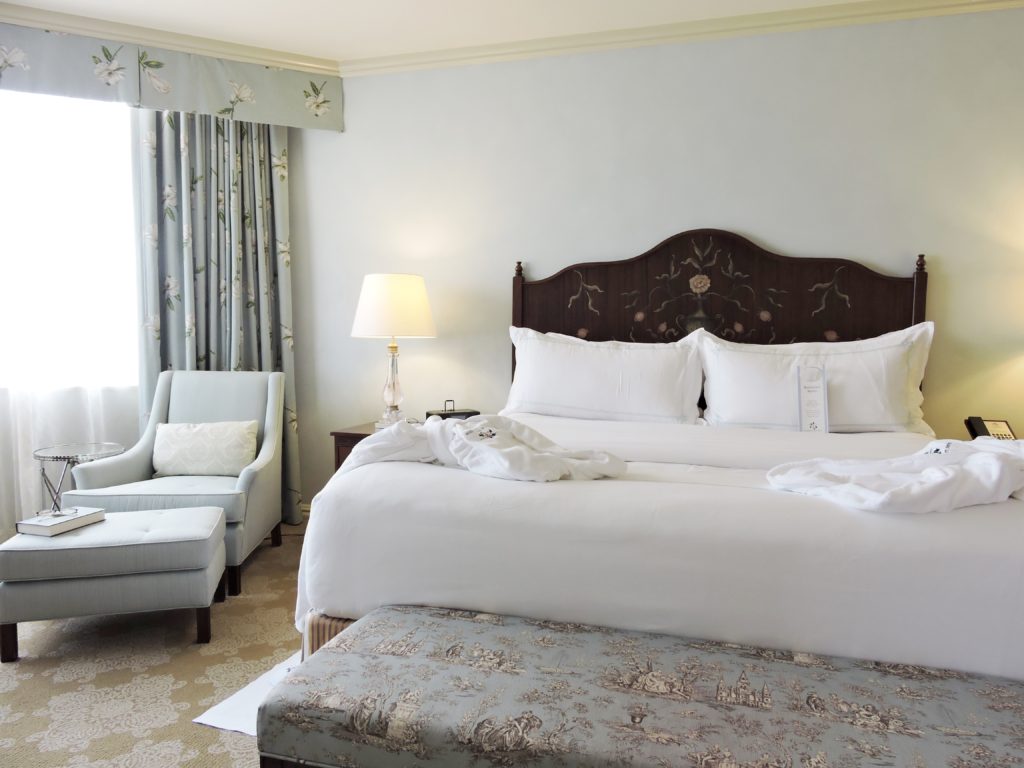 Where to Eat
The food is absolutely top notch in New Orleans. No matter what you are in the mood for, you can order it up in 'The Big Easy' with a huge side helping of personality! One of my favorite dining options is the Grill Room at the Windsor Court Hotel. The Grill Room blends contemporary southern cuisine with timeless comfort food influences, which I personally think is the perfect combo. There are five categories of sweet and savory fare, and three-course selections start at $39, with additional courses available for $10 each. Since this is a weekend for romance, why not elevate your dining experience with premium selections. Foie Gras, Wagyu Beef, Lobster, and Caviar are all available at an additional cost. You can even add half-glass wine pairings per course.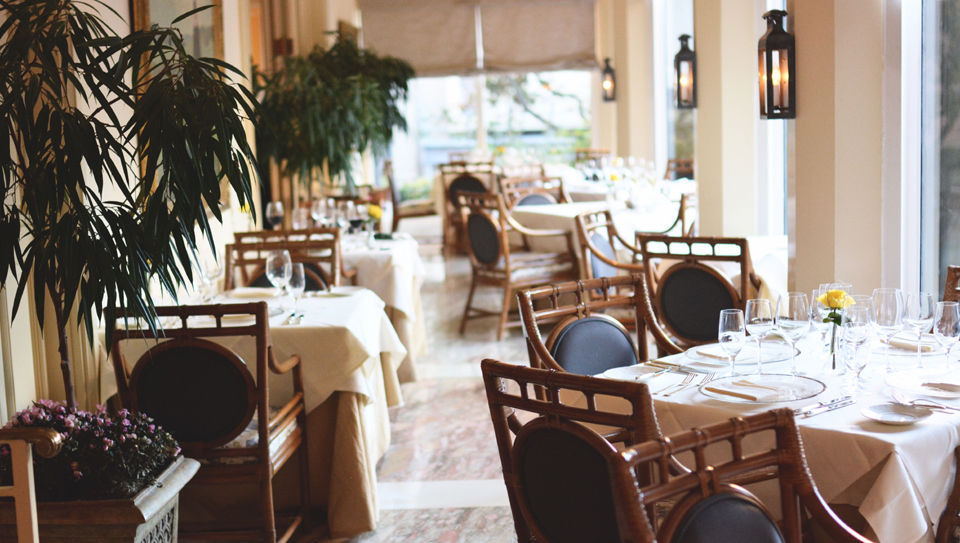 I'm also a big fan of Coquette in the Garden District. Coquette offers innovative southern cuisine with an emphasis on locally-sourced product. You really can't go wrong with anything on the menu, but I do suggest starting with the charred okra. If you are feeling adventurous on your romantic getaway I suggest choosing the five-course blind tasting menu aka "Put Yourself in Our Hands".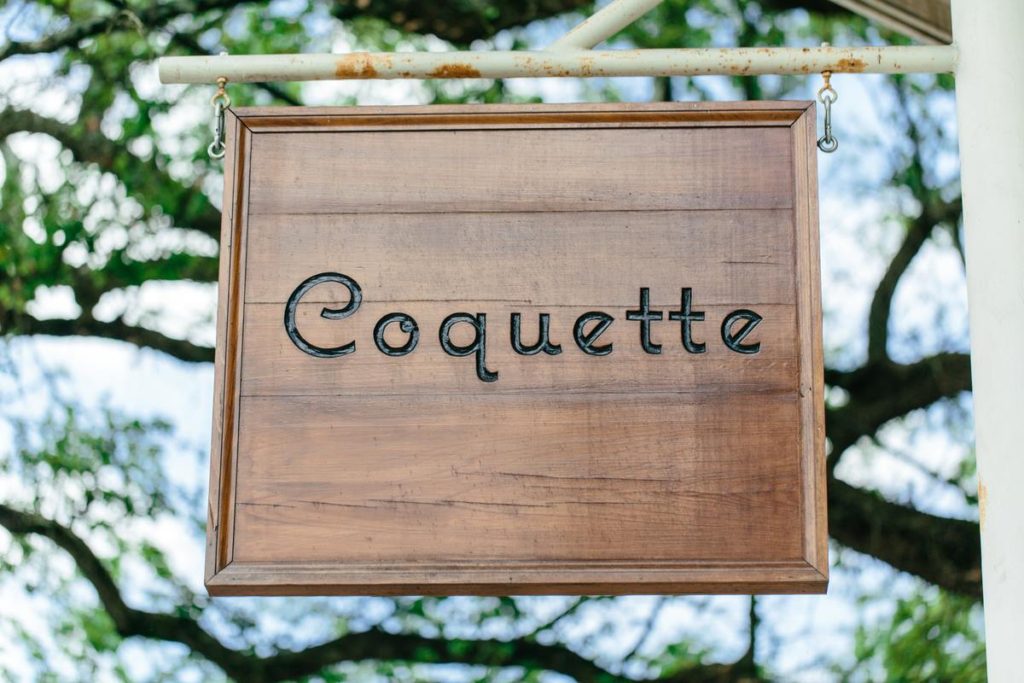 What To Do
There are endless ways to fill your days and nights in New Orleans. On my most recent visit, I took a free walking tour through the Garden District and really enjoyed myself. These homes are drop dead gorgeous and the guides are extremely fun and knowledgeable. And if you are a photography lover you will be in heaven!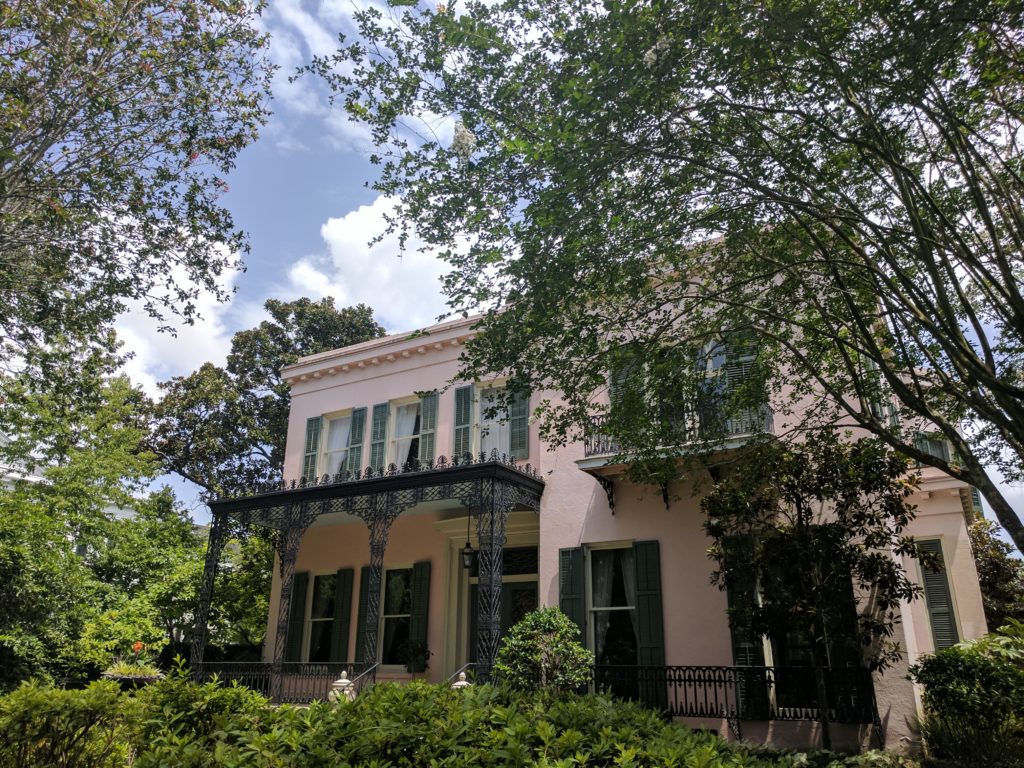 Spa days are an essential part of a romantic getaway, so definitely plan one just for relaxing at the pool and spa. The Spa at Windsor Court is listed as the top hotel spa in New Orleans on USA Today 10 Best, so you know you are literally in good hands at this exclusive retreat!
No trip to New Orleans is complete without enjoying some live music. Frenchmen Street is definitely the place to go if you enjoy live jazz. You can just work your way up and down the street popping in and out of clubs. There is also the Frenchmen Art Market which is so cute and perfect for date night photo opportunities and a night stroll.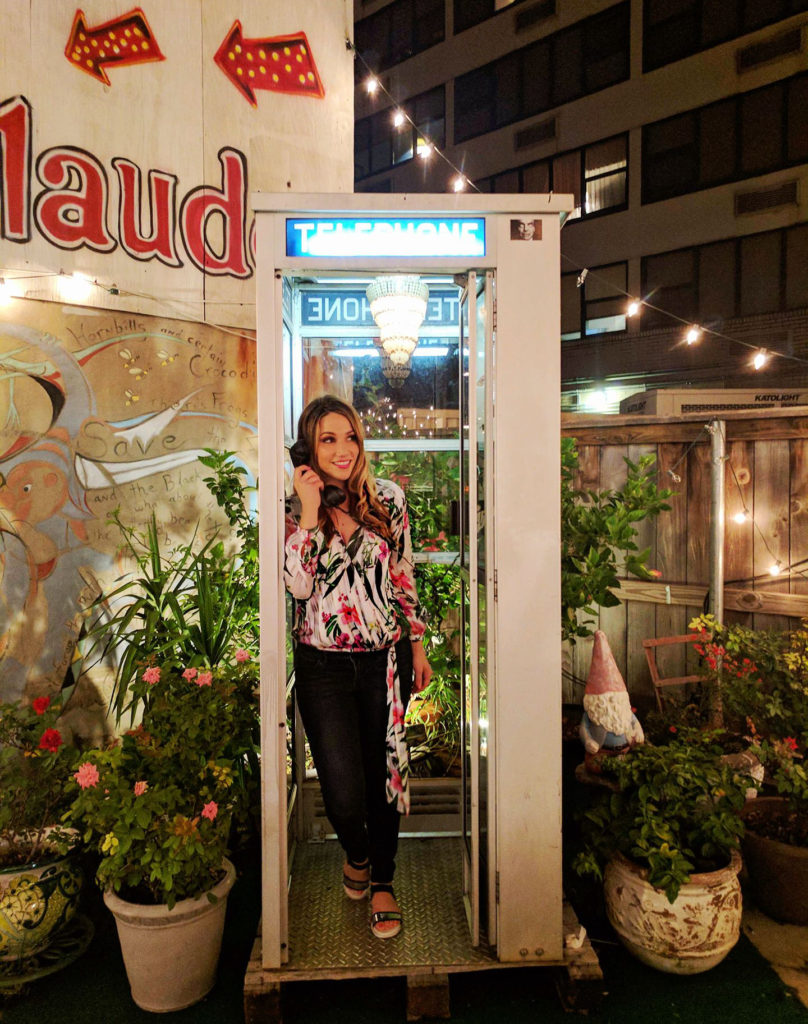 I hope you have enjoyed my romantic getaway to New Orleans tips and suggestions!
Until next time … XOXO – Stuart
This article is brought to you by Windsor Court Hotel.