After 10 years as an entertainment reporter, I am so excited to join the tremendous team at KTLA for my very first live Oscars red carpet show!! By the way, have you met my new best friend OSCAR!? ⭐He is such a stud ! He wants you to watch you watch Stuart Brazell LIVE FROM THE OSCARS ON KTLA today from 2-4pm Pacific Time airing nationally in the following cities
KTLA, Los Angeles, CA
KSWB, San Diego, CA
WPHL, Philadelphia, PA
WDCW, Washington, D.C.
WSFL, Miami, FL
WQAD, IA
WHNT, Huntsville, AL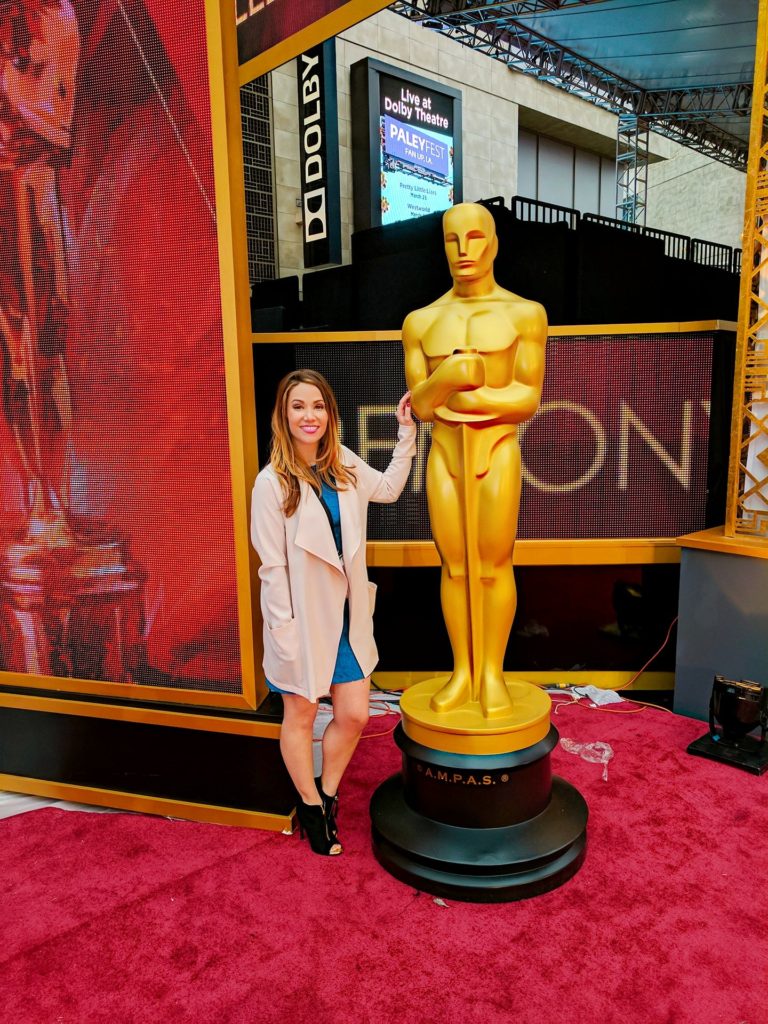 I'm so looking forward to working with the fabulous Sam Rubin, Jessica Holmes, Lawrence Zarian and the talented KTLA team again! And for the Oscars I will be co-hosting with Entertainment Reporter Extraordinaire Doug Kolk from our social media hub at the Loews Hotel. During rehearsals yesterday I saw countless celebrities and their glam squads walking in and out, so it should be quite the people watching mecca today!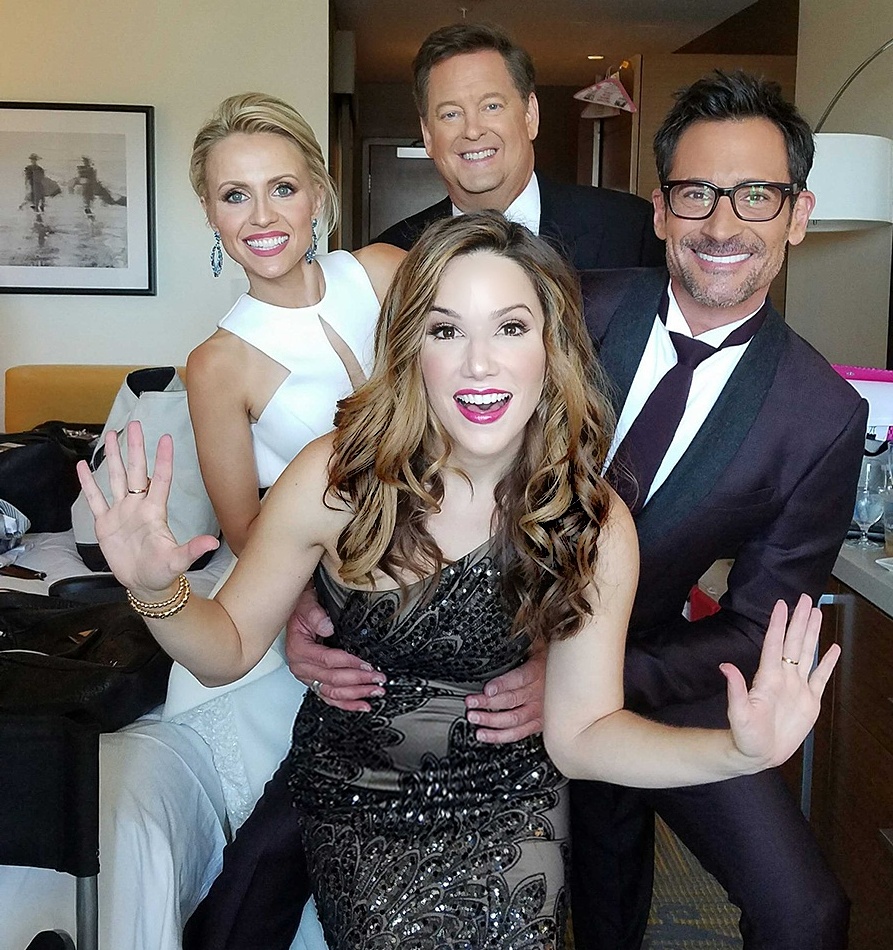 I will bringing you all the action on social media, so please tweet me during the show! I'd love to hear from you!
Who are you rooting for to win? Who are your favorites? Are you team La La Land? Team Moonlight? I'm hoping Emma Stone sweeps this entire award season and brings home Oscar gold!! Which movie do you want to win Best Picture?
Academy Award for Best Picture

Nominees (2017)
Moonlight
Dede Gardner, Adele Romanski, Jeremy Kleiner
Fences
Denzel Washington, Scott Rudin, Todd Black
Lion
Iain Canning, Emile Sherman, Angie Fielder
Hacksaw Ridge
Bill Mechanic, David Permut
Hidden Figures
Pharrell Williams, Theodore Melfi, Peter Chernin, …
La La Land
Marc Platt, Jordan Horowitz, Fred Berger
Manchester by the Sea
Matt Damon, Chris Moore, Kimberly Steward
Hell or High Water
Julie Yorn, Carla Hacken
Arrival
Shawn Levy, David Linde, Aaron Ryder
OK, now it is time to get my glam on! Don't forget to watch Stuart Brazell LIVE FROM THE OSCARS ON KTLA! See you soon!